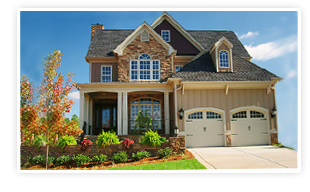 Residential Mortgage

Owning your own home is a big part of the American dream. That's why Farm Bureau Bank provides mortgage solutions designed to work for you. Whether you're building, buying or refinancing a home, you'll receive the personal service and expertise you need to make the right decisions. Prequalify for your loan now and make your dream home a reality.

APPLY NOW

Residential Mortgage - Features:
Farm Bureau Bank provides all major mortgage products including:
Conventional, FHA, VA and Jumbo mortgages
Cash out refinance
Rural development loans
Customized rate pricing
Residential Mortgage - Additional Information:
Click here for more detailed information or to prequalify for your mortgage loan.